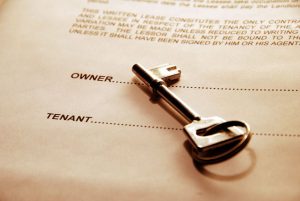 A landlord from Sheffield will be sentenced for harassing his tenants. Mark Cashin, 48, was taken to court by Sheffield City Council.
Cashin pleaded guilty to two charges relating to the harassment of his tenants during a short hearing at Sheffield Crown Court.
The first incident took place between Janaury 16, 2016 and February 3, 2016 and the second between September 30, 2016 and January 24, 2017.
Cashin will be sentenced for both offences on October 3.
Cashin was previously ordered to pay a combination of fines and costs of £29,200 after being found guilty of 56 housing offences at Sheffield Magistrates' Court in November 2016.
Jayne Dunn, Cabinet Member for Neighbourhoods and Community Safety, said: "I'm very pleased we've secured a guilty conviction against this landlord who we have previously prosecuted for his bad management of private housing.
"Everyone has the right to live in safe, well-managed homes without the threat of illegal evictions. If you're having problems please get in touch – our private housing team help tenants and landlords, and we take offences very seriously."