We have the expertise and experience to help you with the following:
The legal issues regarding Welfare Benefits can be very complex and difficult to understand. It is very important that you know how to complete benefits application forms and have experience of challenging decisions, when receiving a refusal decision.
The rules differ depending on which benefit you have claimed and what criteria you are required to meet to receive entitlement to a benefit.
If you do not make a claim for a benefit in time then you could lose a lot of money which you could have been entitled to. In the case of receiving a refusal decision, there is a strict time limit in which to challenge decisions.
We can assist with the completion of relevant forms to ensure the best possible result is achieved for your matter. Our experts pride themselves on dealing with all matters in a professional, efficient and cost effective manner.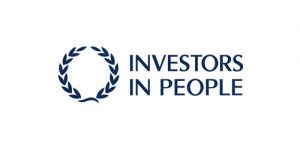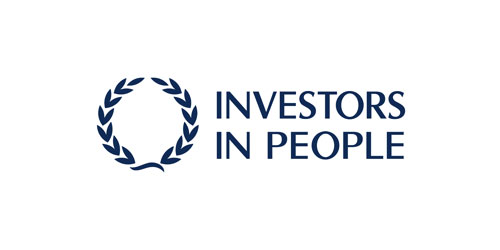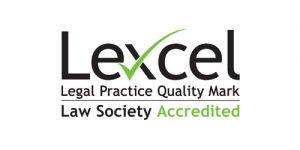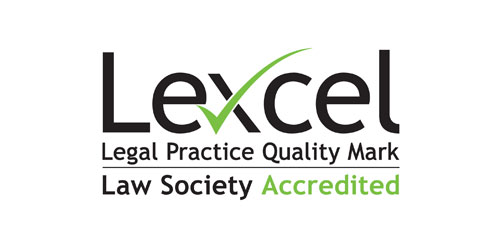 Contact us now directly on 0800 03 555 39 to discuss how we can help you or complete our no obligation online enquiry form and we will call you back.
Please note, we offer a transparent and free consultation for all matters.