The level of professionalism from AMT Lawyers was of the very best standard. From beginning to end I have felt extremely comfortable with your judgment. I am glad I chose AMT lawyers to represent my case and I have nothing but recommendation for your company.
AMT recently supported me with my divorce process. It was a very traumatic time for me, but they helped me enormously. Nothing was ever too much trouble, I received a 'personal' service and was always able to speak to my solicitor when needed. I was not 'passed from pillar to post', and I was always accommodated. But most of all, they listened to me and what I wanted, they were very friendly and empathic, whilst offering a very professional service. I would recommend them to anybody.
We would like to thank AMT Lawyers for all their hard work during our latest Commercial Property transaction. With millions of pounds being invested, we needed an experienced and reliable team of Lawyers to ensure we received an efficient service to make the transaction a success. We will definitely be using your services again for all future investments.
I recently instructed AMT Lawyers for the purchase of my first Residential Property. It was a daunting step for me and my wife, using our life savings to purchase a better home for our family. Even though the transition of moving was stressful, I was never overwhelmed or confused about the legalities of the transaction as the Lawyers in the Conveyancing Department made me feel at ease and ensured there was no delays in the entire process. Thank you.
My elderly mother suffered a severe injury within a supermarket car park. We decided to pursue a claim as her quality of life came to a standstill. This was an extremely troubled time for me and my family. We looked for an accredited Personal Injury Law Firm to increase the chances of a successful claim and we found and instructed AMT Lawyers. Our experience was brilliant, there knowledge of and experience of Personal Injury Law was evident from the outset. My mother was awarded £89,000 for her claim which has helped to improve the quality of her life. Thank you!
After getting married abroad, I was unsure on the path I should take to successfully bring my wife to the UK. I contacted the Immigration Department at AMT Lawyers and my experience from the offset can only be described as honest and transparent. Everything was simplified and explained clearly to me, as a result I was able to prove all the requirements and my wife was granted a Visa. We can now start a family together and look forward to the future.
I was involved in a non-fault accident and suffered various injuries. Due to a variety of complications, liability was disputed and therefore the Personal Injury Litigation Department at AMT Lawyers took over my file. Due to their vast experience and thorough understanding of the law, I was awarded upwards of £35,000 which came as a surprise as I was formerly informed by another law firm that my claim had no merit. Thank you, receiving this compensation has truly been life changing.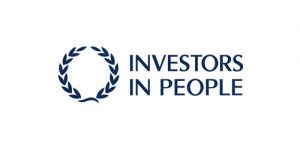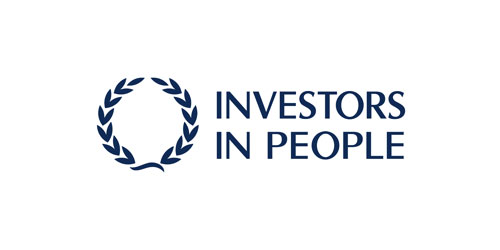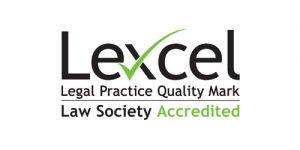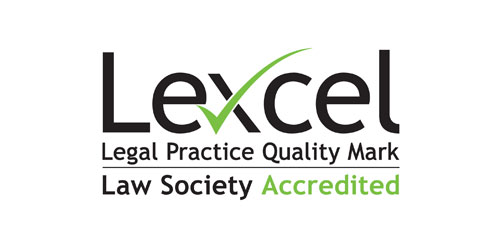 Contact us now directly on 0800 03 555 39 to discuss how we can help you or complete our no obligation online enquiry form and we will call you back.
Please note, we offer a transparent and free consultation for all matters.