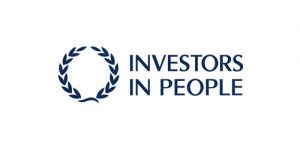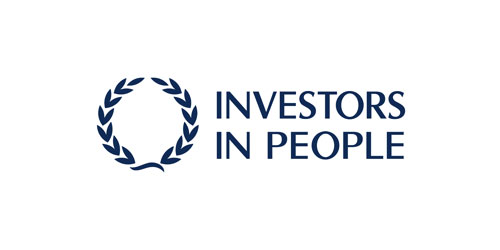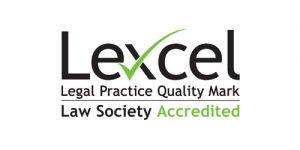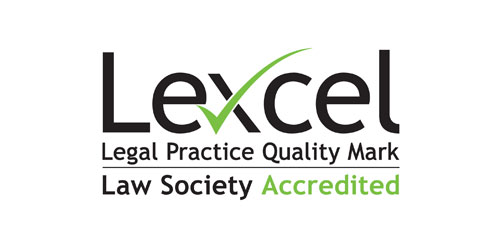 Contact us now directly on 0800 03 555 39 to discuss how we can help you or complete our no obligation online enquiry form and we will call you back.
Please note, we offer a transparent and free consultation for all matters.
ABOUT US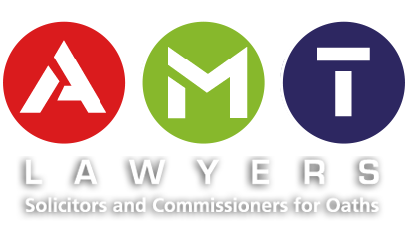 As a highly regarded full-service law firm, our objective is to deliver clear legal solutions which precisely match the needs of you and your business.
Our ability to unravel complex problems with strong emphasis on communication is fundamental to our service.
AMT LAWYERS BLACKBURN
26 Wellington Street St John's
Blackburn
Lancashire
BB1 8AF

T 0800 03 555 39
F 01254 674 821
E info@amtlawyers.co.uk
Registration
AMT Lawyers is a trading name of AMT Lawyers Limited.
AMT Lawyers Limited is registered in England and Wales under company number 07294169 (VAT number 102487830). It is authorised and regulated by the Solicitors Regulation Authority under SRA No. 543421.
A list of members is available for inspection at the registered office: 26 Wellington Street St John's, Blackburn, Lancashire, BB1 8AF.