Here at AMT Lawyers our personal law services are divided into core areas:
We have a specialist Personal Injury team with decades of experience who are experts in dealing with the following:
Road Traffic Accidents

Accidents at Work

Slips, Trips and Falls

Other Injury Claims
Our dedicated Family Law team aim to resolve issues by agreement, minimising stress and expenses for all clients. We are committed to constructive resolution of family disputes, promoting a non-confrontational approach to family problems. We are able to assist with:
Divorce

Cohabitation

Financial Matters

Contact & Residence Applications
Immigration is a very large and complex area of law, which is continually changing. It is essential that you have the correct guidance and expert advice. Our Immigration team have decades of experience within the Immigration Law sector and have a wealth of knowledge in dealing with the following:
Visa Applications

Entry Clearance & Appeals

Point Based System Applications

Naturalisation

Asylum & Human Rights Appeals

General Immigration
We have a team of dedicated lawyers that understand the sensitivities involved with making a Will or applying for Probate. Our aim is to ensure we deal with your instructions in a sympathetic manner and as efficiently as possible. We are able to deal with the following:
Single Wills

Joint Wills

Estate Administration

Shariah Compliant Wills
At AMT Lawyers, we understand that a home is more than bricks and mortar and that is why our team of property experts aim to make matters simple and to keep you updated every step of the way. Our residential property services include:
Buying

Selling

Transfer of Equity

Landlord Representation
Our team of lawyers have decades of experience in dealing with Welfare Benefits. We understand that the fundamental aim of clients is to receive their financial entitlement. Therefore, our experts aim to resolve matters efficiently and as cost effectively as possible. We are able to assist with the following:
Appeals and Benefit Overpayments

Types of Benefits
We specialise in providing both employers and employees with legal advice in respect of their rights and obligations under Employment Law.
We appreciate that Employment Law is an extremely complex area of law and therefore, our aim is to provide you with clear and affordable advice which provides you with the confidence to make the right decisions for your circumstances.
Employment Contracts, Staff Handbooks and related HR Policies & Procedures

Grievances and Disciplinary Procedures

Discrimination Claims

Dismissals

Redundancy

Compromise Agreements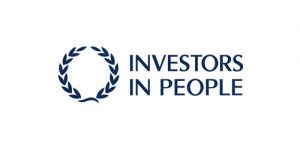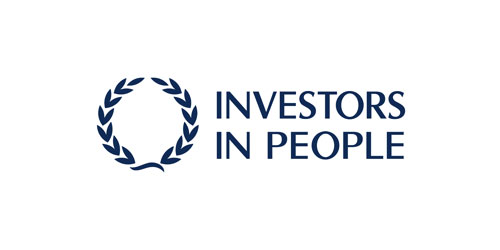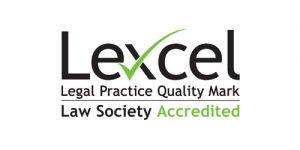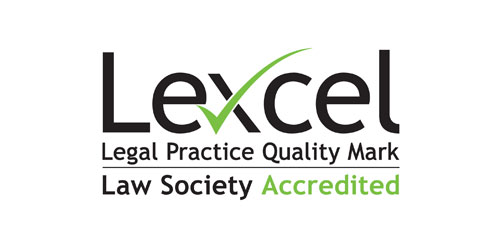 Contact us now directly on 0800 03 555 39 to discuss how we can help you or complete our no obligation online enquiry form and we will call you back.
Please note, we offer a transparent and free consultation for all matters.
ABOUT US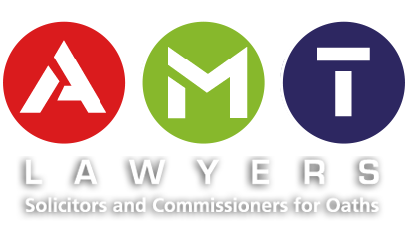 As a highly regarded full-service law firm, our objective is to deliver clear legal solutions which precisely match the needs of you and your business.
Our ability to unravel complex problems with strong emphasis on communication is fundamental to our service.
AMT LAWYERS BLACKBURN
26 Wellington Street St John's
Blackburn
Lancashire
BB1 8AF

T 0800 03 555 39
F 01254 674 821
E info@amtlawyers.co.uk
Registration
AMT Lawyers is a trading name of AMT Lawyers Limited.
AMT Lawyers Limited is registered in England and Wales under company number 07294169 (VAT number 102487830). It is authorised and regulated by the Solicitors Regulation Authority under SRA No. 543421.
A list of members is available for inspection at the registered office: 26 Wellington Street St John's, Blackburn, Lancashire, BB1 8AF.