We have the expertise and experience to help you with the following:
We understand that Employment Law can appear to the inexperienced as a minefield of endless regulations which can breed feelings of anxiety and confusion. Our aim is to explain the law to you in clear, simple language which will give you the confidence to take the course of action which you deem best suits your circumstances.
Our experience in acting for both employers and employees gives us the advantage of being able to understand the motivations and implications for all parties and we can therefore help you to reach a solution which minimises both the cost and disruption to you.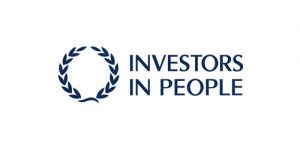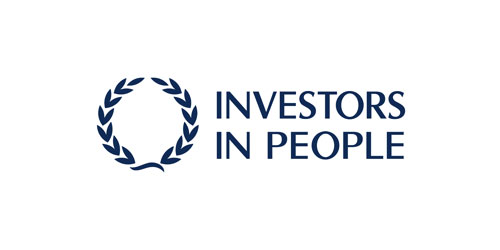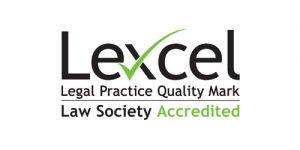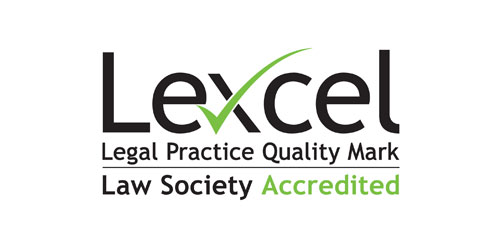 Contact us now directly on 0800 03 555 39 to discuss how we can help you or complete our no obligation online enquiry form and we will call you back.
Please note, we offer a transparent and free consultation for all matters.
Inform a questioning

Solve a problematic

Inspire a promising


World