At AMT Lawyers, we are committed to being a sustainable law firm which provides a positive impact on our employees, clients, profession, environment and the communities in which we are located.
The CSR model is partly separate from our pro bono practice which is run through a separate programme. We are proud to have established several pro bono clinics within the North West which have proven to guide and support the less fortunate who are unable to afford legal fees.
Our experienced lawyers attend these clinics on a weekly basis to give advice on various legal concerns and problems individuals are faced with in the community. In the past several years, we have been able to help thousands of people, improving lives and communities as a whole. The response has been fantastic therefore we aim to continue the clinics for years to come to ensure justice and support is available to everyone, especially the less fortunate.
The CSR Programme is integrated within the firm's strategy and is a core component of the firm's culture. It also reflects the firm's values and beliefs which are excellence, innovation, integrity and trust. Using this strategy, we aim to continue to contribute to the communities around us, with a particular focus on supporting the most marginalised and disadvantaged. We achieve this by sponsoring several sports youth clubs to create platforms and provide opportunities for the younger generation.
We believe guiding and supporting the youth is the key to creating a brighter future for the entire community. For this reason, we have created the Brighter Future Programme and partnered with several Schools, Colleges and Universities within the North West, regularly attending events to advise the students on their future.
This programme involves our Internship scheme which provides students from all stages of education to work within our offices on a placement basis to improve their understanding of the legal industry and the work place in general.
Other than supporting educational institutions, we also have several partnerships with charitable organisations who aim to raise funds and provide a service to the less fortunate, ranging from the homeless to the unfortunate suffering from various diseases. We aim to be successful as a business however we feel it is extremely important to share the success with individuals from around the world who are not as lucky as many of us.
We recognise our responsibility to protect the environment by ensuring the sustainable use and disposal of scarce resources, and seek to do so by managing our supply chain and consumption of resources. The firm takes a precautionary approach to environmental challenges.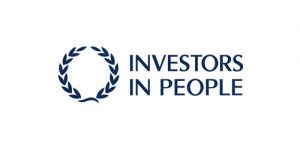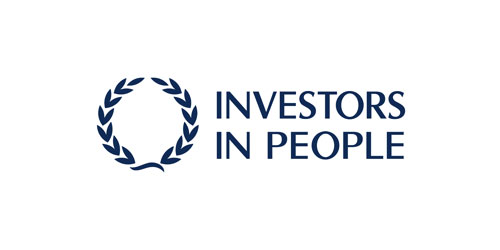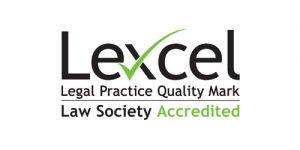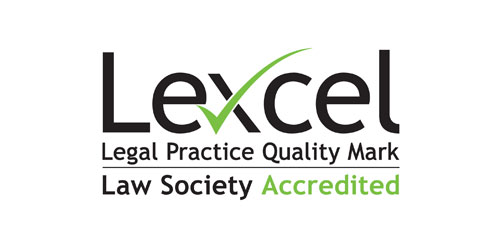 Contact us now directly on 0800 03 555 39 to discuss how we can help you or complete our no obligation online enquiry form and we will call you back.
Please note, we offer a transparent and free consultation for all matters.
ABOUT US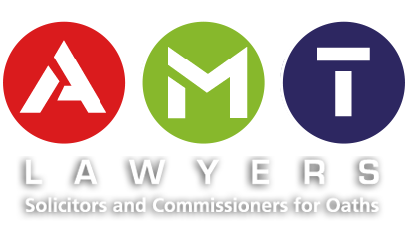 As a highly regarded full-service law firm, our objective is to deliver clear legal solutions which precisely match the needs of you and your business.
Our ability to unravel complex problems with strong emphasis on communication is fundamental to our service.
AMT LAWYERS BLACKBURN
26 Wellington Street St John's
Blackburn
Lancashire
BB1 8AF

T 0800 03 555 39
F 01254 674 821
E info@amtlawyers.co.uk
Registration
AMT Lawyers is a trading name of AMT Lawyers Limited.
AMT Lawyers Limited is registered in England and Wales under company number 07294169 (VAT number 102487830). It is authorised and regulated by the Solicitors Regulation Authority under SRA No. 543421.
A list of members is available for inspection at the registered office: 26 Wellington Street St John's, Blackburn, Lancashire, BB1 8AF.