We have the expertise and experience to help you with the following:
Our aim is to provide all of our clients with a comprehensive service which provides peace of mind as well as being simple to understand and affordable.
Our Commercial Property lawyers have decades of industry experience within the Commercial Property sector which allows them to use their wealth of knowledge to unravel complex problems with ease and efficiency.
We strongly believe that technology can help us to achieve our aims, therefore we ensure that, as far as possible, we streamline the way we carry out property transactions to make use of the latest software systems allowing us to provide the highest standards of customer care and excellence.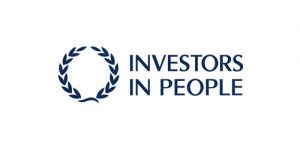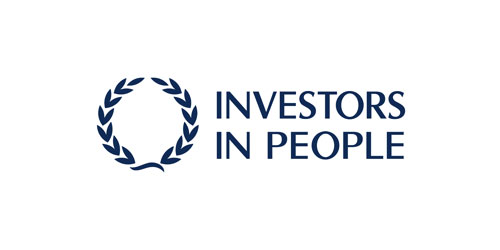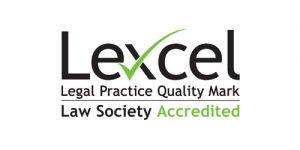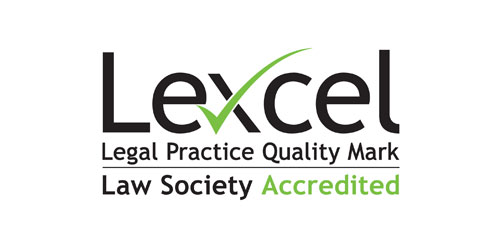 Contact us now directly on 0800 03 555 39 to discuss how we can help you or complete our no obligation online enquiry form and we will call you back.
Please note, we offer a transparent and free consultation for all matters.