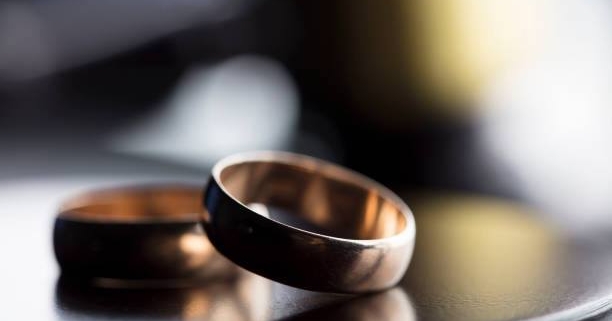 It has been claimed that the billionaire ruler of Dubai, who is at the centre of the UK's costliest ever divorce battle, should not be allowed custody of his children.
The divorce of Sheikh Mohammed bin Rashid Al Maktoum and Princess Haya, 45, is likely to be one of the most expensive in UK legal history.
A man who claims to be a close friend of one of the Sheikh's older daughters, Princess Latifa, said that he shouldn't be given custody of his young children, saying she was kidnapped and forced back to her father when she tried to flee the family home in Dubai earlier this year.
Former French spy Captain Herve Jaubert, who claims he has been authorised to speak on her behalf said in a statement,
'Even if he got partial custody, I am certain that the first time the children went to the UAE they would become captives and never allowed to see Princess Haya again.
'Because Latifa Al Maktoum is tragically unable to testify before a UK court, as her official representative I have the responsibility of sharing the history that Latifa has revealed to me over our eight-year association and friendship.
'I have direct authority to speak on Latifa's behalf and am the only person to be given this duty by Sheikha Latifa herself.'
He added; 'Latifa told me how her father ordered nurses and doctors to use major tranquilizers to turn Shamsa into a docile and subdued woman.'
http://wp.freedomofcreation.co.uk/amt/wp-content/uploads/sites/132/2019/03/53528425_2546606272079670_451808526356971520_n.jpg
408
612
amtlawyers
http://wp.freedomofcreation.co.uk/amt/wp-content/uploads/sites/132/2017/03/amt-logo-408x240.png
amtlawyers
2019-07-22 13:28:10
2019-07-22 13:28:10
Billionaire at centre of UK's costliest divorce