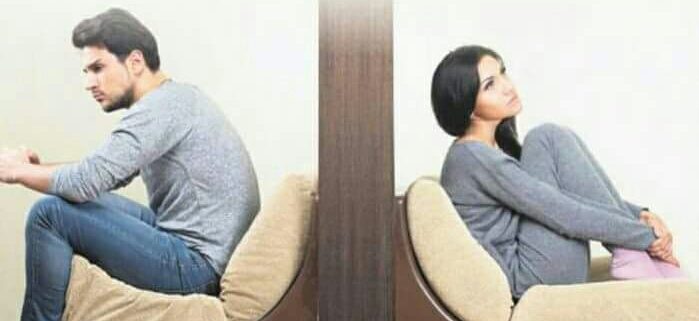 A woman who was in the process of divorcing her husband when he was killed by a speeding driver wants almost £700,000 in compensation, claiming they would have reconciled had he not been killed.
Cathryn Craven, 50, has taken her claim to the High Court amounting to £676,985 against Davies on behalf of herself and her family under the Fatal Accidents Act.
At the time of Mr Cravem's death, the couple were in a "cooling off period" between decree nisi pronouncement and decree absolute.
After a 29 year relationship they separated in January 2014 after Mr Craven began an affair and Mrs Craven petitioned for divorce.
Mrs Craven's counsel, Marcus Grant, told Judge Freedman that there was an 80% chance of reconciliation while lawyers for the other side say that is "no more than fanciful" and was never going to happen.
Mr Grant added that neither Mrs Craven, who worked as a part-time travel consultant, nor her husband, who was the major breadwinner, had received legal advice about the financial implications of going through with the divorce.
He also said that had Mrs Craven thought it through, she would have opted to save the marriage and reconcile, which was Mr Craven's wish.
He said: "The claimant is quite satisfied that once furnished with this advice she would have done everything in her power to reconcile with the deceased and to terminate the divorce proceedings.
"The cooling off period between the decree nisi and decree absolute stages in divorce proceedings is specifically designed to provide angry couples with time to reflect on the financial reality of their decisions before they become irretrievably committed to acting on them."
http://wp.freedomofcreation.co.uk/amt/wp-content/uploads/sites/132/2017/10/Divorce-image-AMT-Lawyers.jpg
364
699
amtlawyers
http://wp.freedomofcreation.co.uk/amt/wp-content/uploads/sites/132/2017/03/amt-logo-408x240.png
amtlawyers
2018-04-30 11:41:43
2018-07-30 11:17:46
Woman demands £700k compensation over 'cheating' husband's death because 'they would have got back together'